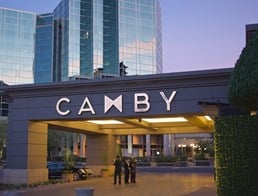 The Camby
The Camby
Phoenix, AZ
The Camby is a beautifully crafted hotel with luxurious accommodations and a sophisticated boutique feel that is sure to impress every guest.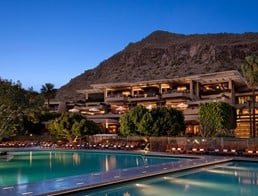 Phoenician Resort
Phoenician Resort
Scottsdale, AZ
The Phoenician Resort is a luxury, 5-star resort and hotel that offers contemporary decor, tennis courts, and an onsite spa.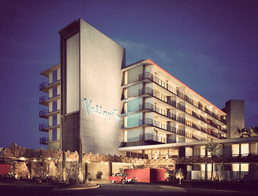 Hotel Valley Ho
Hotel Valley Ho
Scottsdale, AZ
Located in downtown Scottsdale, Hotel Valley Ho has been an iconic landmark for decades, offering unique designs and comfortable suites.